Who We Are
Pakistan's first state-of-the-art Print E-commerce Marketplace – iprintsol.pk, which presents Web to Print and Mobile to Print services for both business consumers and individuals. By the evolution of technology, Innovative Printing Solutions – iPrint Sol allows to acquire all printing; and customization related services under one roof.
Our online printing marketplace currently has multiple vetting vendors across Lahore, Pakistan. Our exclusively immense vendor network helps us to provide the best in high-class quality, fast deliveries and economy pricing in the market.
Branding; office and home organizing activities are NOW hassle-free and efficient; the selection process is simpler and convenient as you can select the design of your own interest – using our FREE "Online Designing Module" – you can create customized business cards, invitations cards, greeting Cards, letterheads, brochures, banners, folders, catalogs, calendars, books, posters,  labels, stickers, signs, wall art, mouse pads, mugs, coasters, pillow covers, tablecloths,  photo canvas and much more. Last but not least, we even have a desirable library of templates for you to choose from, at cost-effective prices in the flourishing market.
Scheduled meetings with printers is a bygone in the 21st Century. Place the order online while hinting at, the urgency of delivery. "WOW-factor"about the Online Personalized Marketplace is that our experts can help in changing and altering your order even at the very last moment. Imagine the nightmare born out of doing this with traditional printer solutions! The amazing part is that you can monitor the progress of your order online and reap the benefits of the flexibility that comes with being able to adjust product quality, customer services, shipping locations, and delivery dates.
Iprintsol Vision
Our vision enhances our innovation that is a resultant of the Only Single-Centralized Integrated Platform that ultimately connects printers, designer, and customers to offer personalized products at one place, reducing the CoAst, efforts and time required for printing.
Iprintsol Mission
We aim to be your 'One-Stop' Online Printing Marketplace for personalized products! This Online Store helps to reduce the time between order taking-process to final delivery, making it ideal for prior deadlines.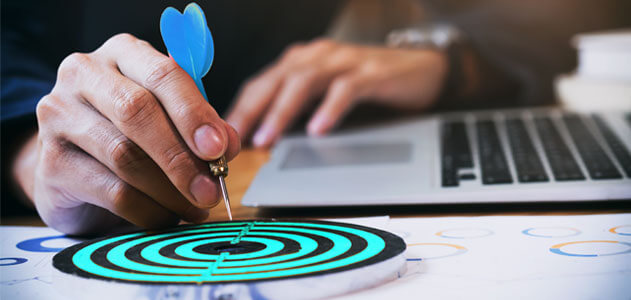 Why You Should Choose US ?